Free Cooling

Potential savings thanks to Free Cooling

In temperate climes north and south of the equatorial zone, the energy-saving advantages of the STULZ CyberAir 3 DX with Indirect Dynamic Free Cooling or Direct Free Cooling can be exploited to the full.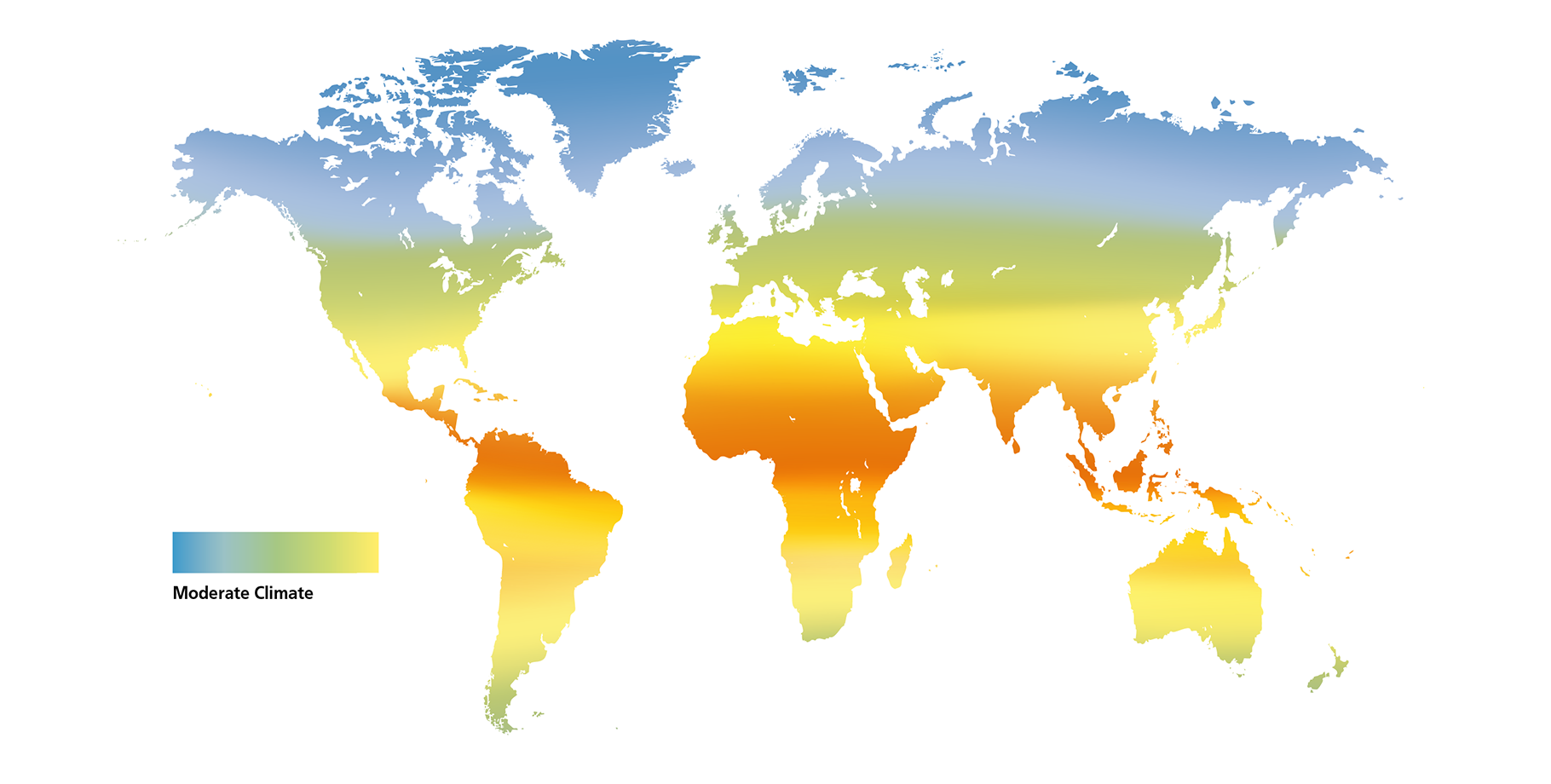 STULZ developed the CyberAir-3 AMD unit to enable Direct Free Cooling in medium-sized to large Data Centres. These units are equipped with an external damper system, which regulates circulating air, outside air and supply air to ensure the most efficient operation possible. To prevent pressure drops in Free Cooling mode and so increase energy efficiency still further, STULZ has developed the CyberAir AMD with fold-away heat exchanger. In Direct Free Cooling mode, the heat exchanger swivels out of the airflow, enabling the conditioned outside air to flow without losses into the cavity under the raised floor.
The CyberAir AMD can be equipped with the STULZ mixing and filtration box. These STULZ units are perfectly coordinated – for optimised operation. The size of the STULZ mixing and filtration box means that pressure drops are reduced and energy efficiency is enhanced.
Contact