Free Cooling

Potential savings thanks to Free Cooling

In temperate climes north and south of the equatorial zone, the energy-saving advantages of the STULZ CyberAir 3PRO DX ASR with Indirect Dynamic Free Cooling or Direct Free Cooling can be exploited to the full.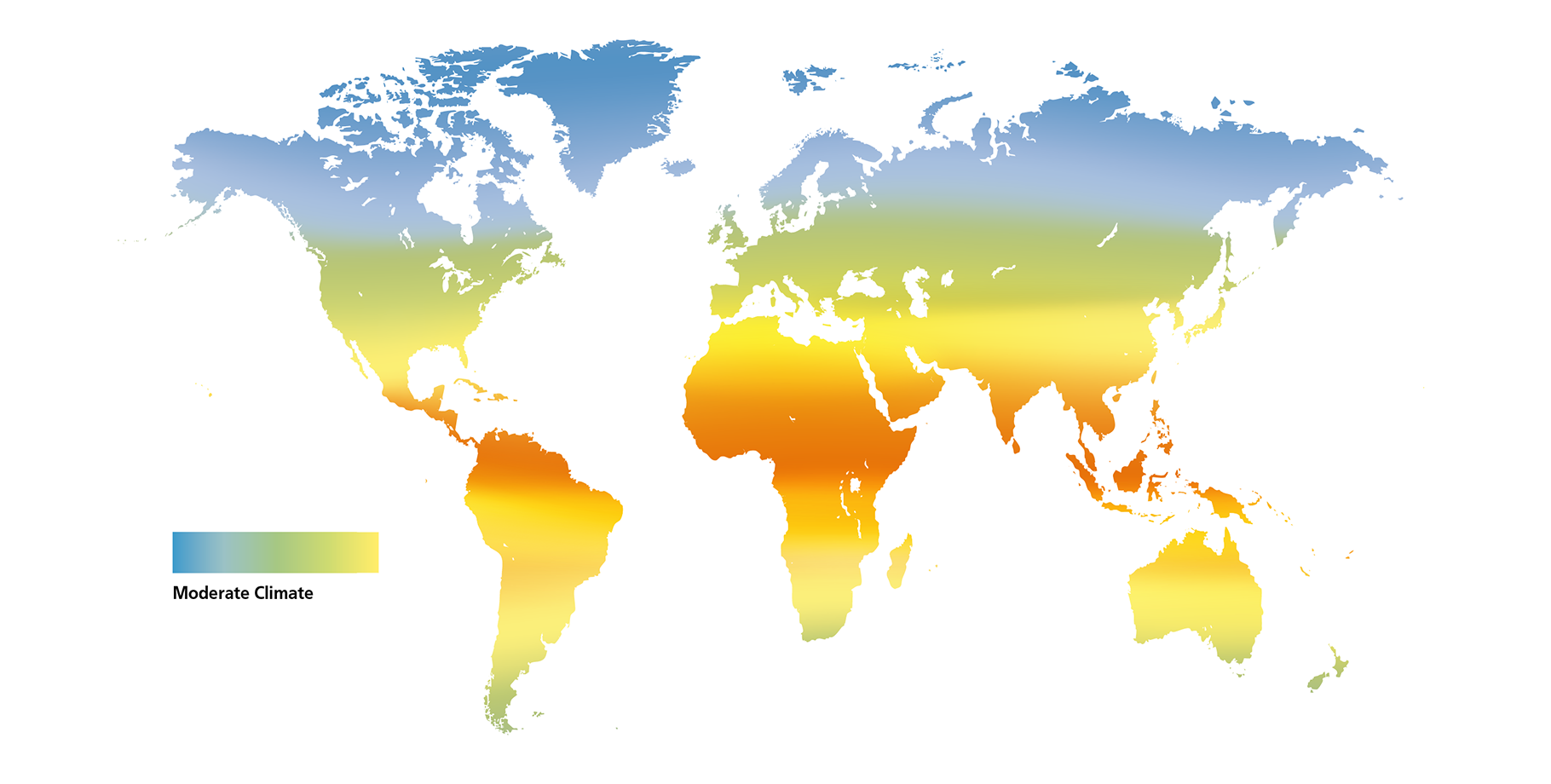 Direct Free Cooling for small to medium-sized Data Centres
To enable Direct Free Cooling to be used in small and medium-sized Data Centres as well, the CyberAir 3PRO DX units can be equipped with the FreeCool Plenum Free Cooling box.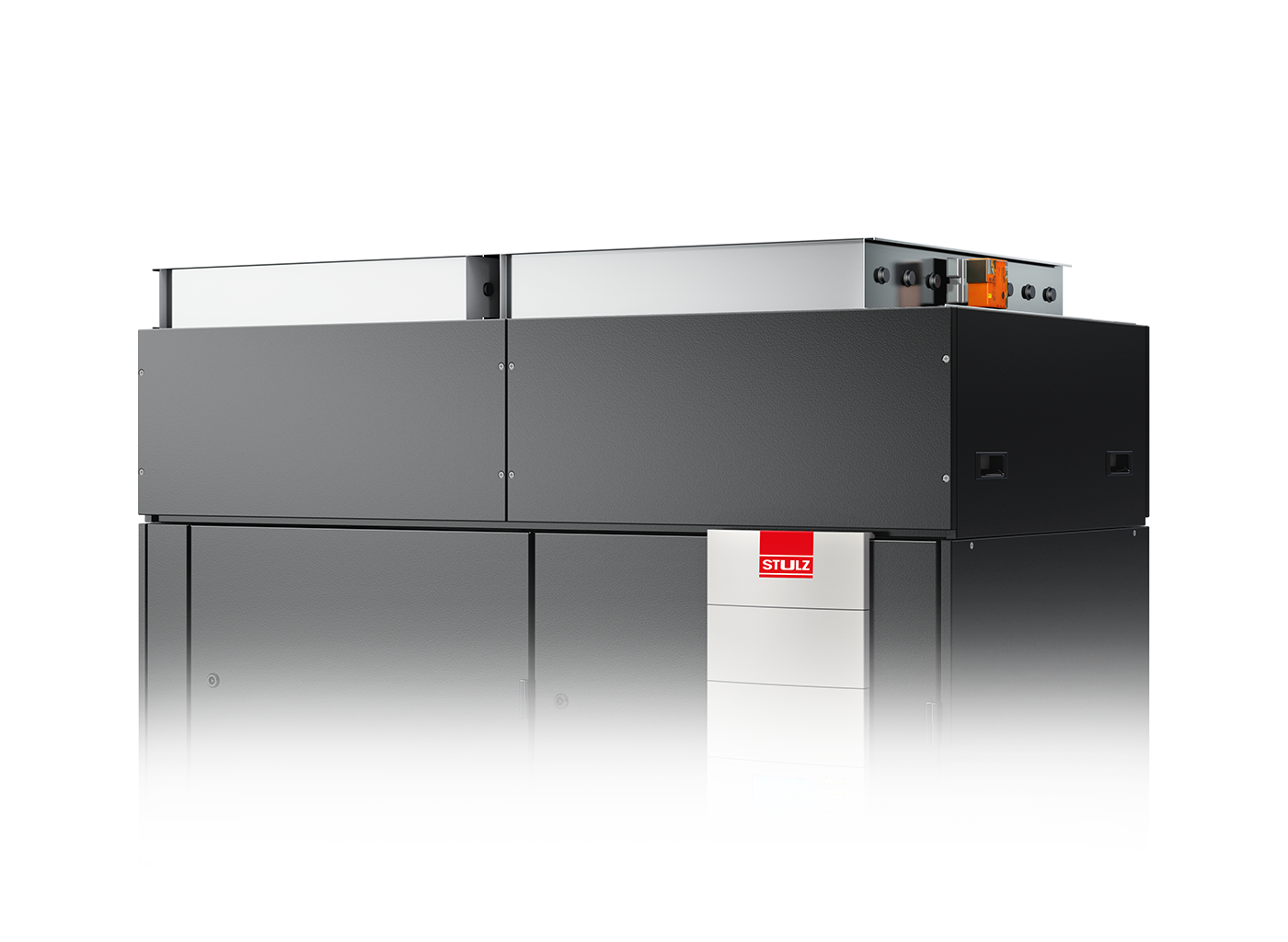 The CyberAir 3PRO DX with FreeCool Plenum combines Free Cooling and compressor cooling in 4 stages:
Free Cooling
Outside air damper opens. Outside air flows through the filter directly into the unit, then into the Data Centre; compressor off.
Extended Free Cooling
The cooling capacity is kept constant by increasing the airflow. Outside air damper open; compressor off.
Mixed mode
If the fan reaches maximum speed and Extended Free Cooling is no longer sufficient, the compressor is switched on for support; outside air damper open; compressor runs in partial load mode.
DX mode
The unit works in Compressor mode; outside air damper closed.