Intro
UltraSonic

Economical made-to-measure ultrasonic humidification

For over 20 years, STULZ has been supplying its UltraSonic humidifying systems for made-to-measure humidification that ensures the best possible processes and high quality standards.
Solutions for UltraSonic units
A modular humidifying system for installation in ventilation ducts (UltraSonic ENS) or direct room humidification (UltraSonic BNB)

The UltraSonic SCA and UltraSonic FN solutions have been developed for pinpoint accuracy in humidification

Typical applications: the print industry, photo laboratories, greenhouses, fruit and vegetable storage, ventilation cabinets, the leather and textile industry, equipment rooms (Data Centers), labs and test rooms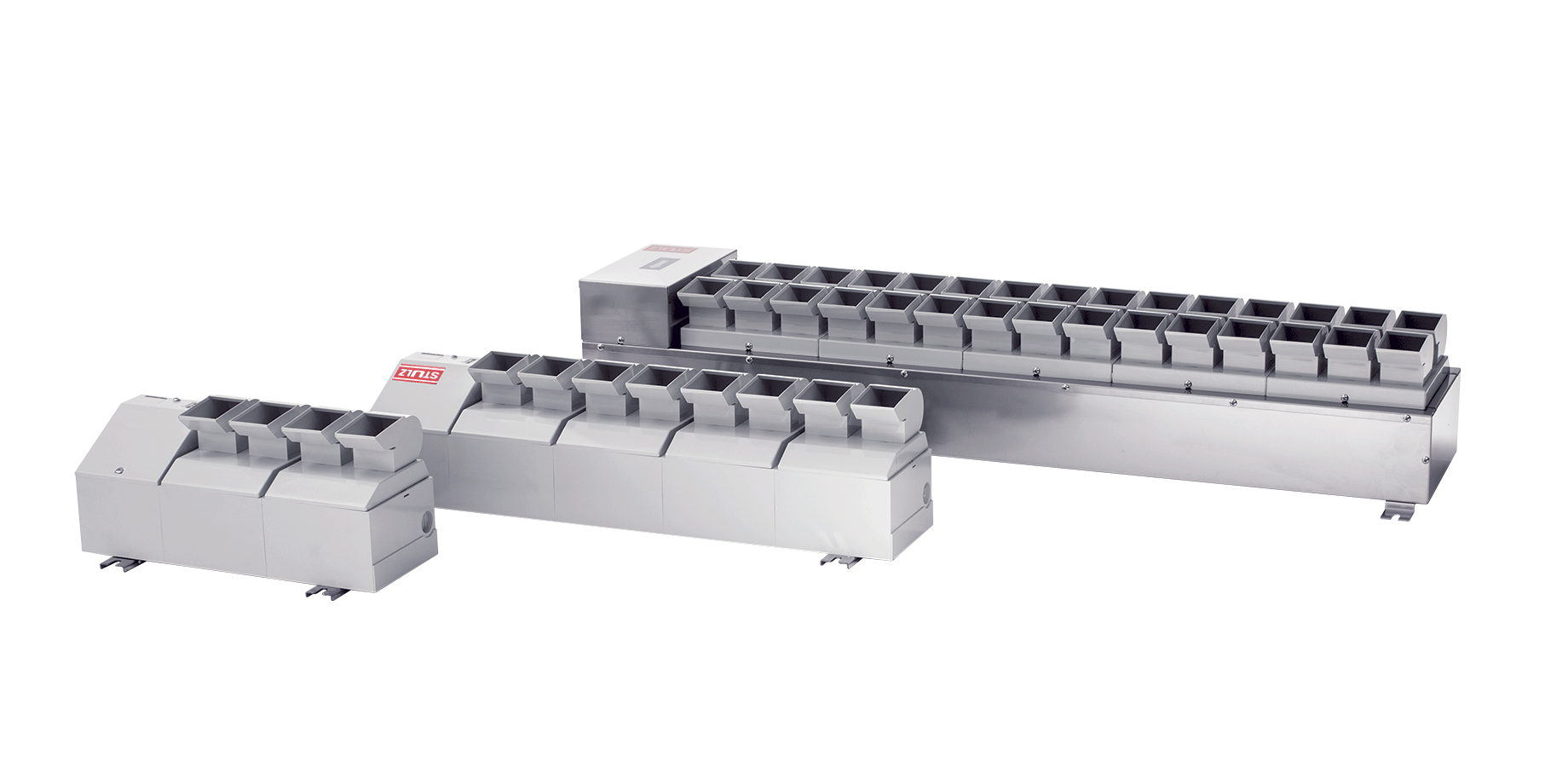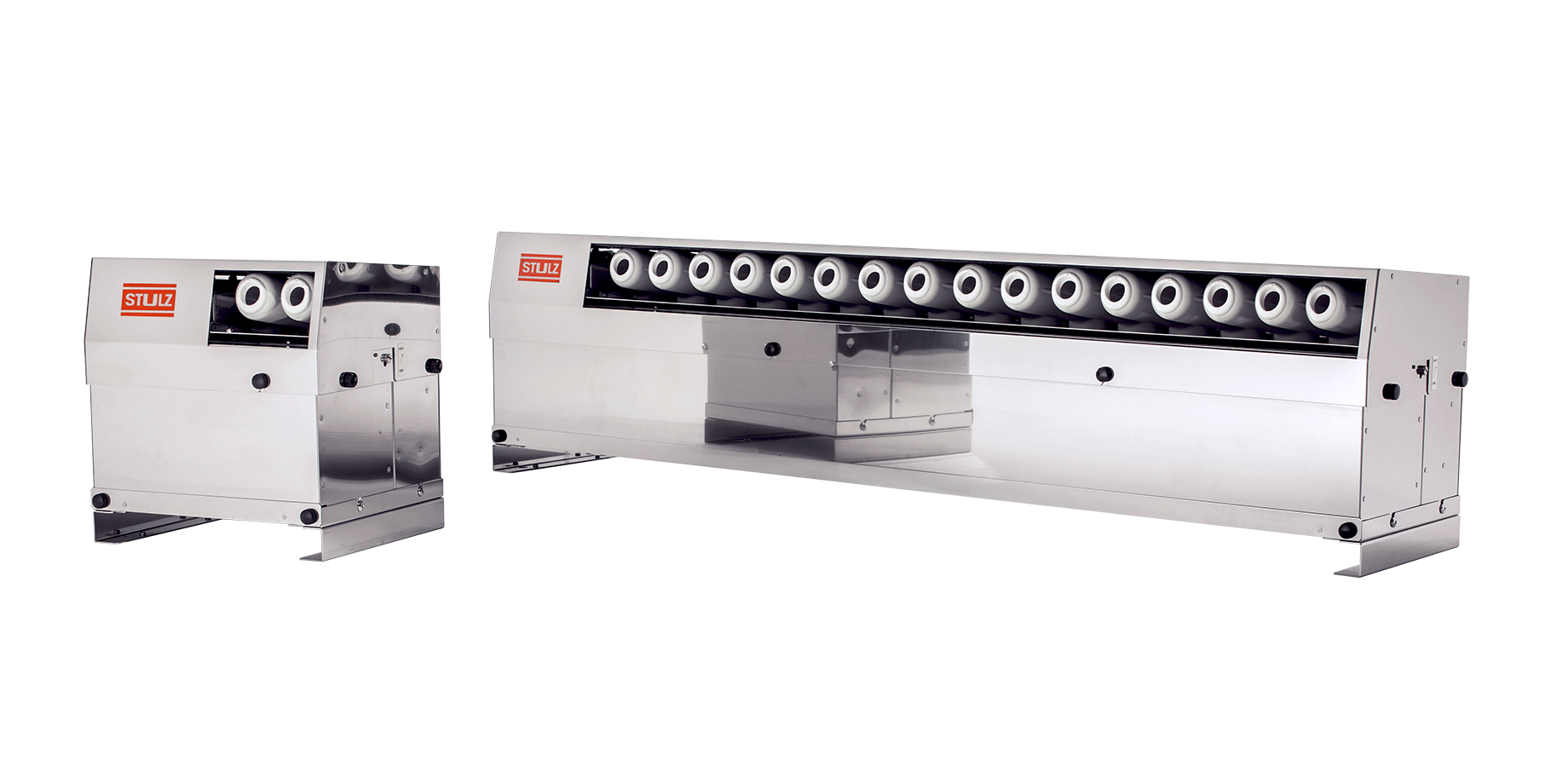 Benefits
Benefits
Maximum energy savings – 93 % less electricity than electrode/resistance steam humidifiers

Excellent control characteristics: immediate humidifier capacity

Energy-saving cooling effect due to physical characteristics

Flexible actuation

Very fine mist (0.001 mm or 1 µm), which is immediately assimilated in the air

Long oscillator life: minimum running time based on nameplate power rating is 10,000 operating hours

Rapid payback/future-proof investment given rising energy prices

Hygienic humidification thanks to a continual supply of fresh water and special purging/flushing cycles
Features
Features
Additional adiabatic cooling effect

Approved for hygienic operation to VDI6022

Energy consumption: approx. 60 W per 1 kg/h of humidifier capacity
Downloads
STULZ Services
Contact
Contact us
For sales and support inquiries, please make a selection below to find your local contact.

For general inquiries, our hotline is available at +49 40 5585-5000.
Our service hours are weekdays from 7 am – 4 pm.
More contact options